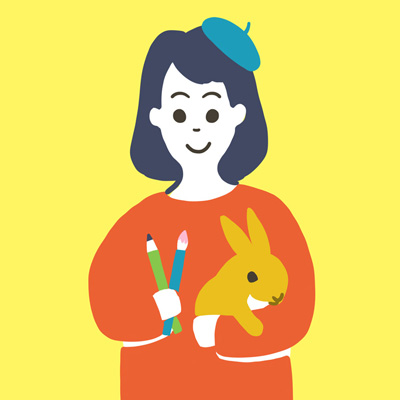 Mana
Japanese Illustrator / Designer based in London.
I have more than 7 years experience in advertising field.
Through my works, I'd like to create projects which would make people happy!!
Works: KDDI Europe Limited・FELISSIMO・Edit Ltd. ・IMACREA Ltd. ・ Sake Sommelier Academy・Portobeauy Series・Oonomura Farm etc…
ロンドン在住のデザイナー・イラストレーターです。
広告業界で7年以上、紙媒体、web制作ともに幅広く経験があります。
いつも、見た方がちょっと楽しくなるような制作を心がけています!
製作歴:KDDI Europe Limited・FELISSIMO・株式会社エディット ・株式会社IMACREA・酒ソムリエ協会・Portobeauty・大野村農園 etc…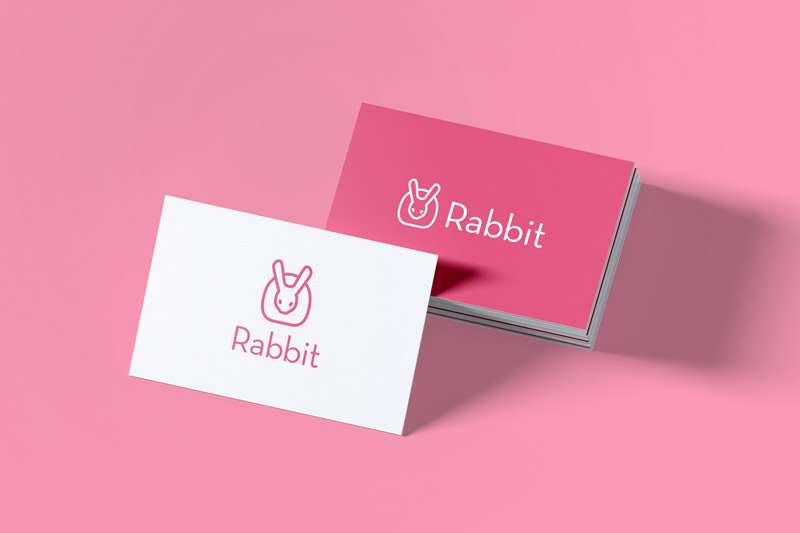 Graphic design
コンセプトから、ロゴ、名刺、パンフレット、パッケージやSNS用サムネイル等の制作を行い、視覚に効果的に訴えるデザインを提供いたします。
From creating concept to the execution, can offer creative graphic design like logos, business cards, brochures and thumbnails for SNS , sending the message to people effectively.
Illustration
デジタル・手書きで、主に動物や花など
シンプルで明るいテイストのジャンルを得意としています。
Both digital and analog, can provide simple and pop-tasted illustration like flowers and animals .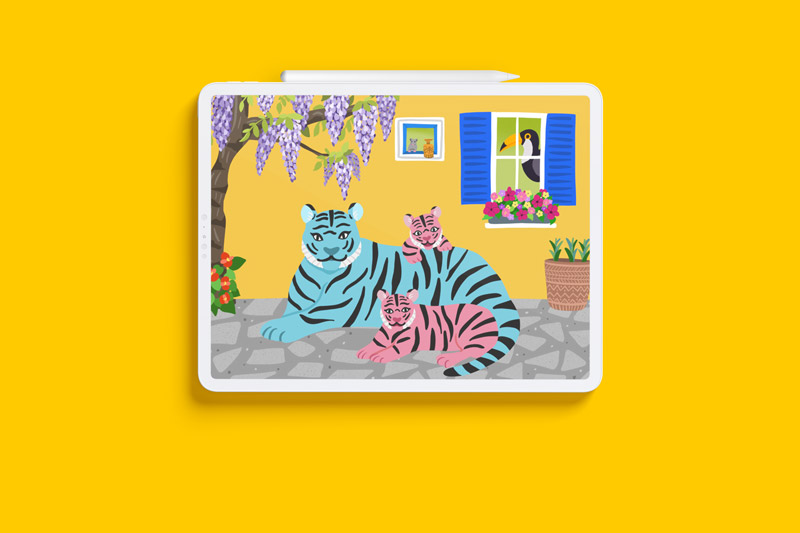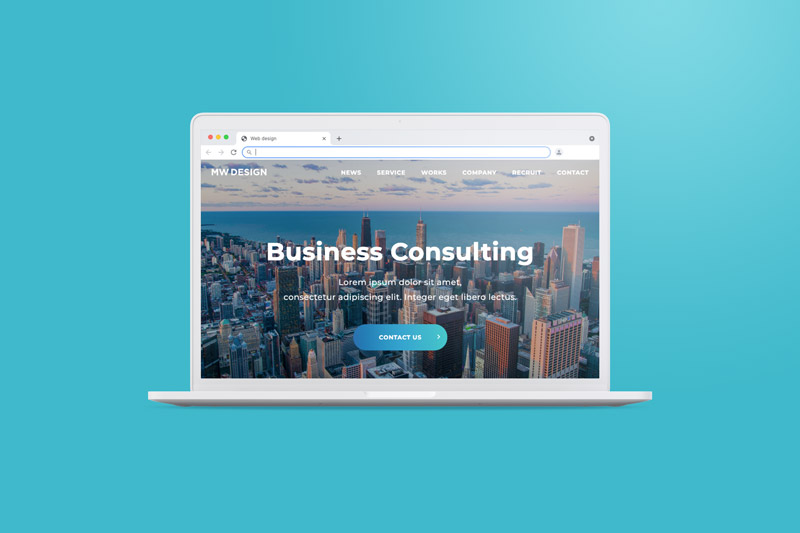 Web design
バナー制作からUI、LP、企業サイトまで、レスポンシブ対応のWebを制作し、一貫性の高いデジタルデザインを提供いたします。
Can create digital design from banners to responsive landing pages and company's websites , conveying the brand identity consistently.
Translation
パンフレットやwebサイトでの英語版作成など、日本語から自然な英語表現での翻訳が可能です。
Can offer translation from Japanese to English when you need to make brochures or websites in English version.