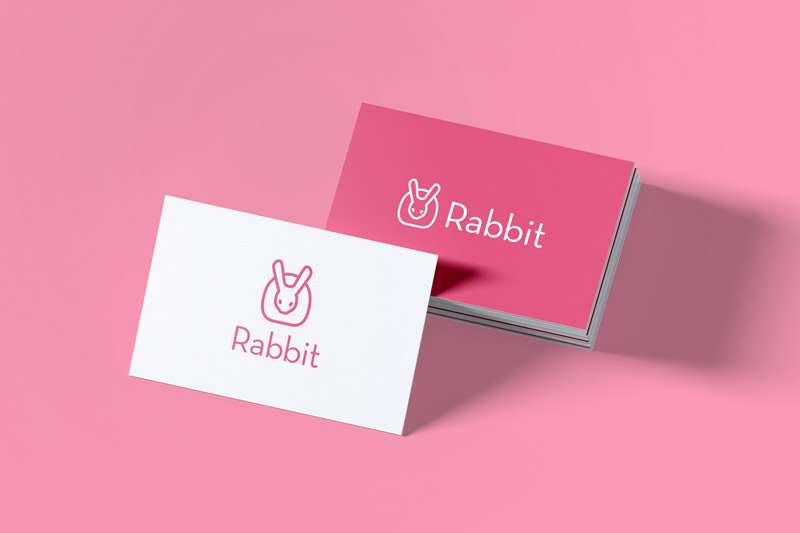 Graphic design
コンセプトの策定から、ロゴ、名刺、パンフレットやSNS用サムネイルなどの制作を行い、見る方の視覚に効果的に伝えるデザインを提供いたします。
From creating concept to the execution, can offer creative graphic design like logos, business cards, brochures and thumbnails for SNS , sending the message to people effectively.
Illustration
デジタル・手書きで、主に動物や花など
シンプルで明るいテイストのジャンルを得意としています。
Both digital and analog, can provide simple and pop-tasted illustration like flowers and animals .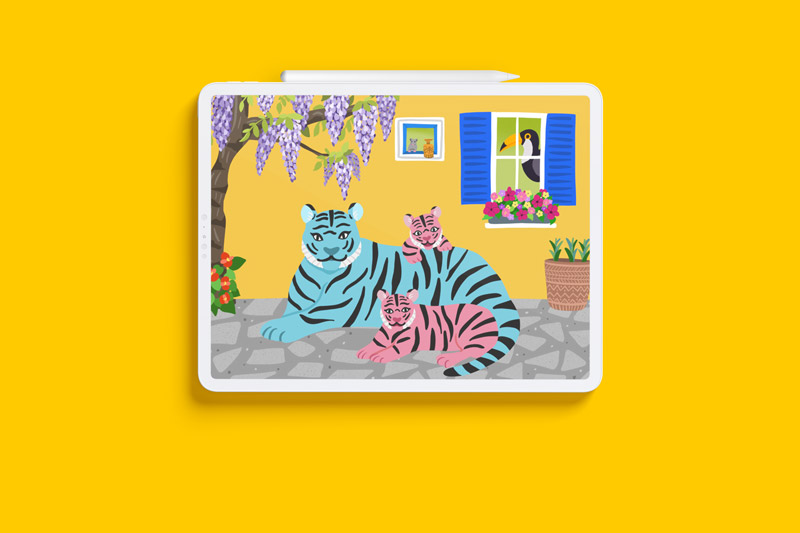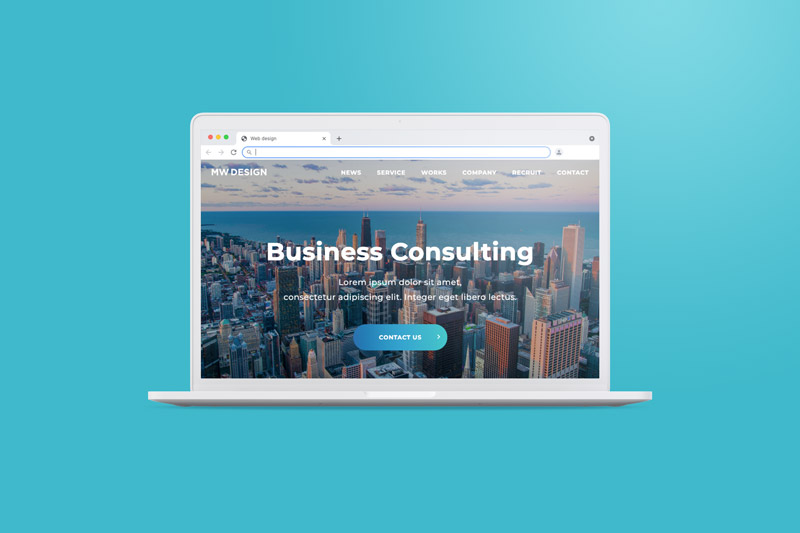 Web design
バナー制作からLP、企業サイトまで、レスポンシブ対応のWebを制作し、一貫性の高いデジタルデザインを提供いたします。
Can create digital design from banners to responsive landing pages and company's websites , conveying the brand identity consistently.
Translation
例えばパンフレットやwebサイトに英語版をつくりたい場合など、日本語から自然な英語表現への翻訳が可能です。
Can offer translation from Japanese to English when you need to make brochures or websites in English version.